I'm a songwriter, singer and guitarist, living in the very special city of Sheffield, UK. I'm the former leader of Monkey Swallows the Universe (2003-2008) and Nat Johnson & the Figureheads (2008-2012).
I've just released my first solo album 'Neighbour of the Year' on my own label, Straw & Hay Records. I've released four other albums with my previous bands, played live sessions on BBC 6 music and Radio 4 and  performed at festivals including Green Man, Latitude, End of the Road and No Direction Home. I've supported Low and Richard Hawley. I love Connie Converse.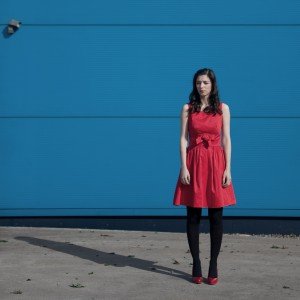 I am accompanied on stage by Katherine Jackson (violin, guitar, vocals) Hannah Browne (accordian, flute, horn, vocals) and Oliver Allchin (banjo, lapsteel, ukelele, saw).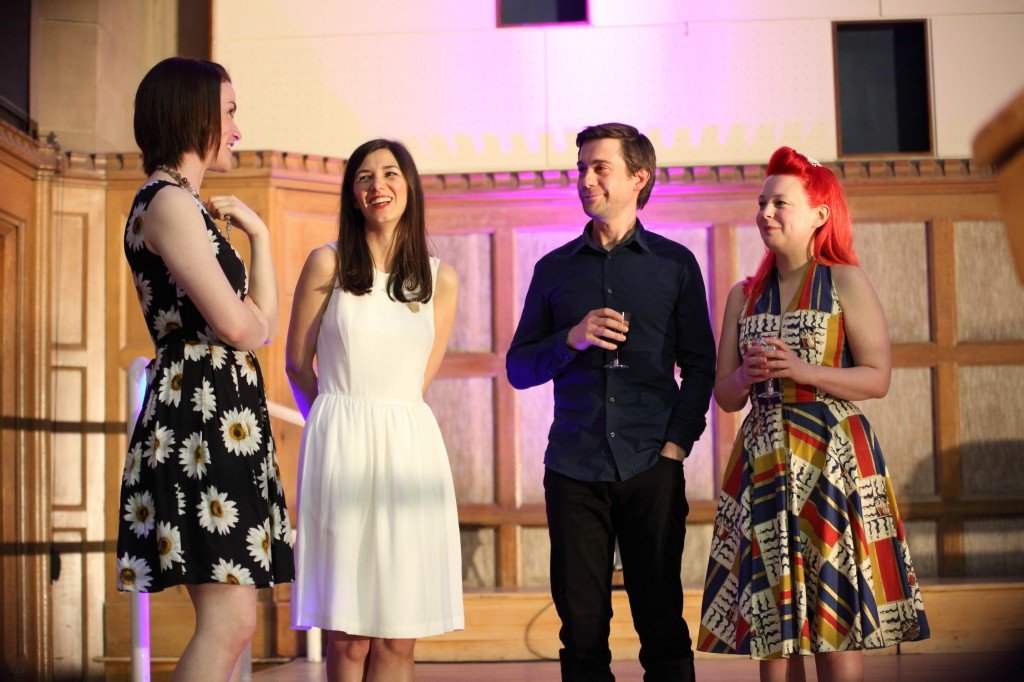 I paint and draw, I sometimes write. I like my tea strong. Here's a recent interview.
"Witty, poignant, classy and heartfelt" – Our Favourite Places
"Inherently charming" – Shout4Music